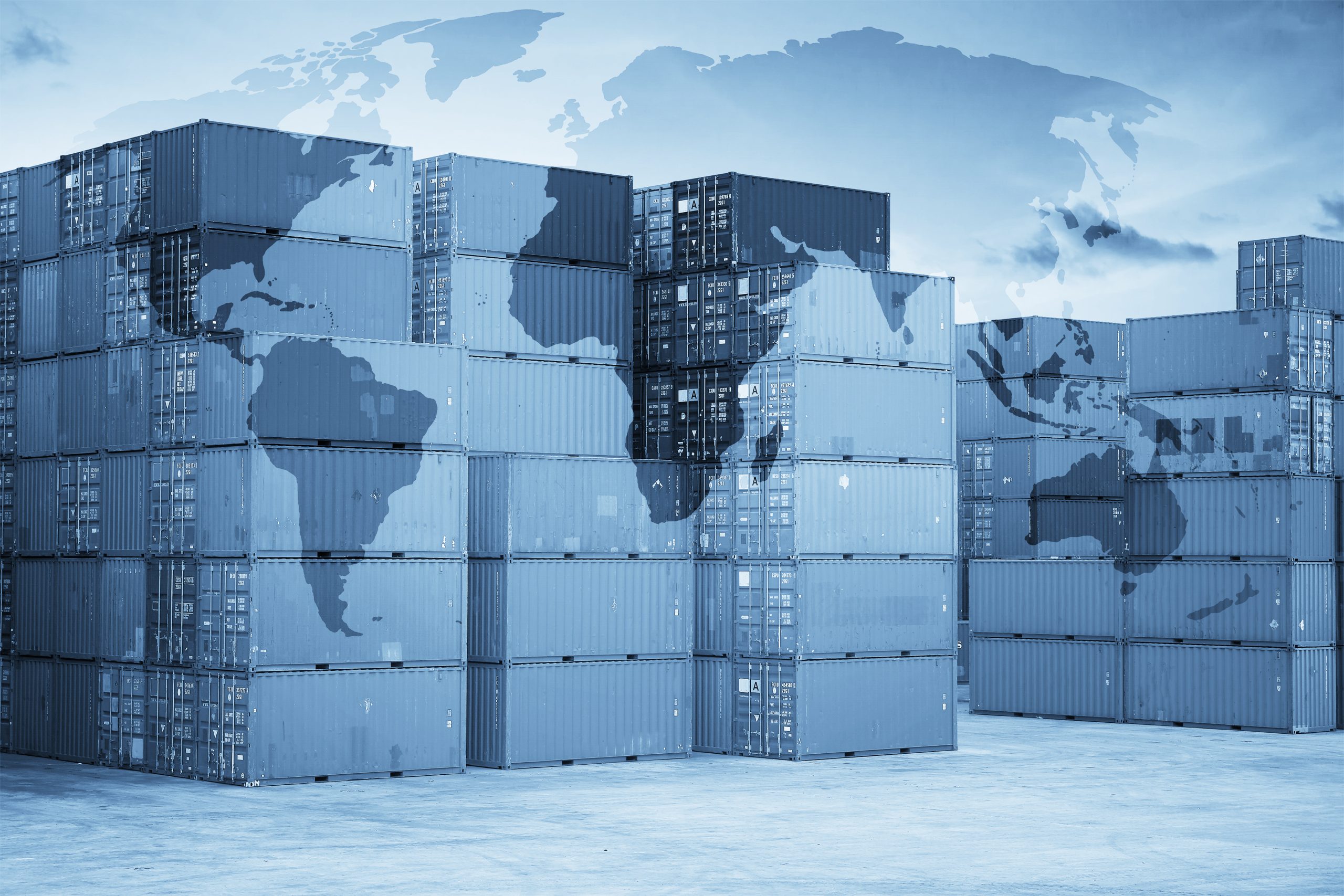 About us
Our owner and founder is Nikolas Rowland who has a long experience from the shipping market. He has worked in close cooperation with forestry, steel and other heavy industry in the Nordic countries and Northern Europe. Nikolas has in the past worked for Wagenborg, DSV and TransAtlantic, where he was part of the company's Executive Management for a number of years.
During his career he has been the driving force behind new feeder and short sea services in ports such as Piteå in the north of Sweden and Karlshamn in the south of Sweden with close support of the local industry. He is also behind new Break Bulk shipping routes warehouse set-up's and new multimodal solutions.
First Row Shipping & Logistics AB and Nikolas Rowland are determined to create a new niche in the market, focusing on complex and smaller volumes.
address
Prästavägen 12
224 80 Lund, Sweden