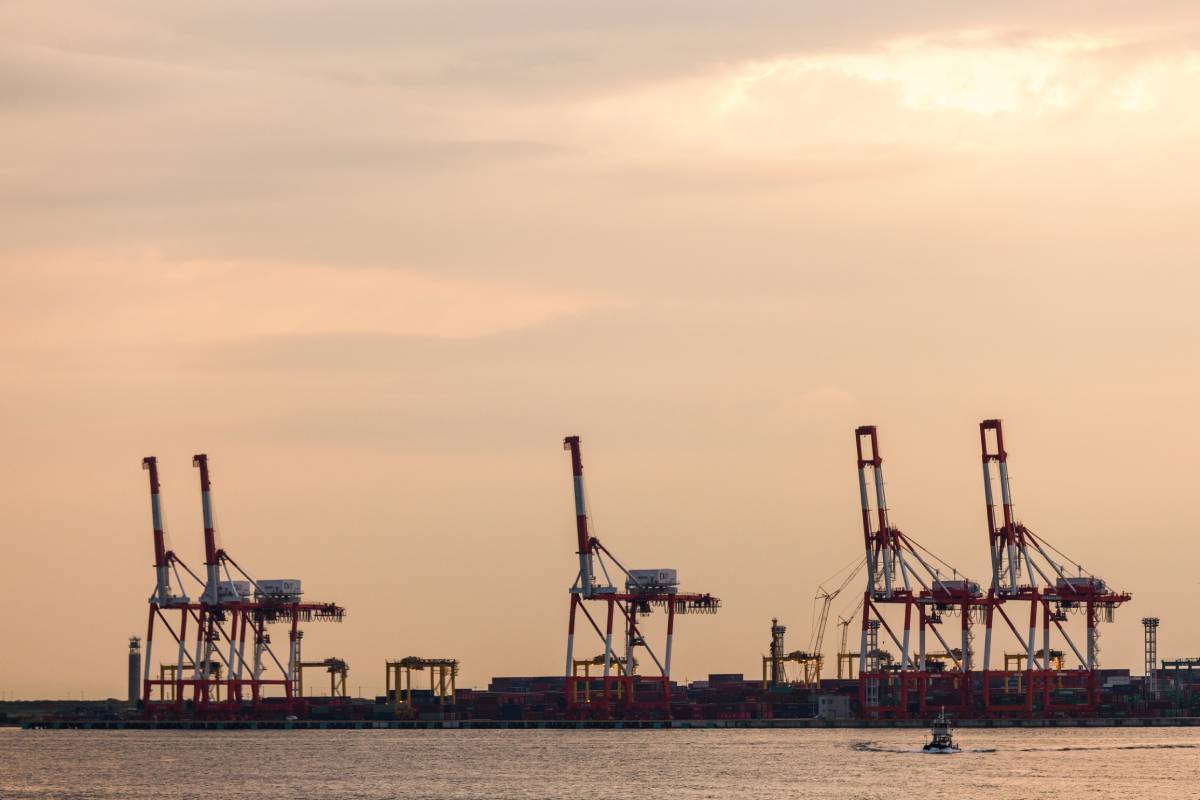 Shipping agency
First Row Shipping & Logistics offers Ships Agency and husbandry services. We can handle any vessel call in all Swedish ports.
Our services cater for all kinds of vessels, from container, bulk cargo, Ro-Ro, and tankers. We also handle a wide variety of cargo types including for instance project cargo.
We can provide fresh water, stores, provisions and chandlery, tug boats, lines men, and supply bunkers, sludge removal, crew changes, surveys etc.
Members of the Swedish Shipbrokers Association. (logotyp och länk)
Please contact agency@firstrowshipping.se to find out more.